Care Plan for Families
Affordable regular care and savings on all treatment
There are always so many demands on the family budget and dental costs can be hard to find. Make sure your children's teeth get the best start in life through regular check-ups – and spread the cost with affordable monthly payments.
A family Care Plan will give you
40% off regular check-ups for adults and children
10% off any other dental treatment the family needs
Costs of twice-yearly preventative care all included
Interest free payment plan
Set and forget with monthly direct debit
You keep your health insurance rebates.
Treatment Plan example
Example family with 2 adults and 2 children
Saving

$141*
Individual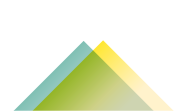 $342*
Couple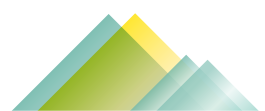 $744*
Family
For anyone who needs even a moderate amount of dental work, this is something well worth pocketing.